Toefco Specializes in Industrial Coating Applications for the Automotive Industry
Toefco has been a premier License Industrial Applicator (LIA) for over 50 years, specializing in applying Teflon™ and other high performance functional coating systems.
In the automotive industry, Teflon industrial coating has a variety of end uses, including:
Brake clips
Brake shims
Door locks
Glove box clasps
Hose clamps
Piston skirts
Seat belt clips
Springs
Tie rods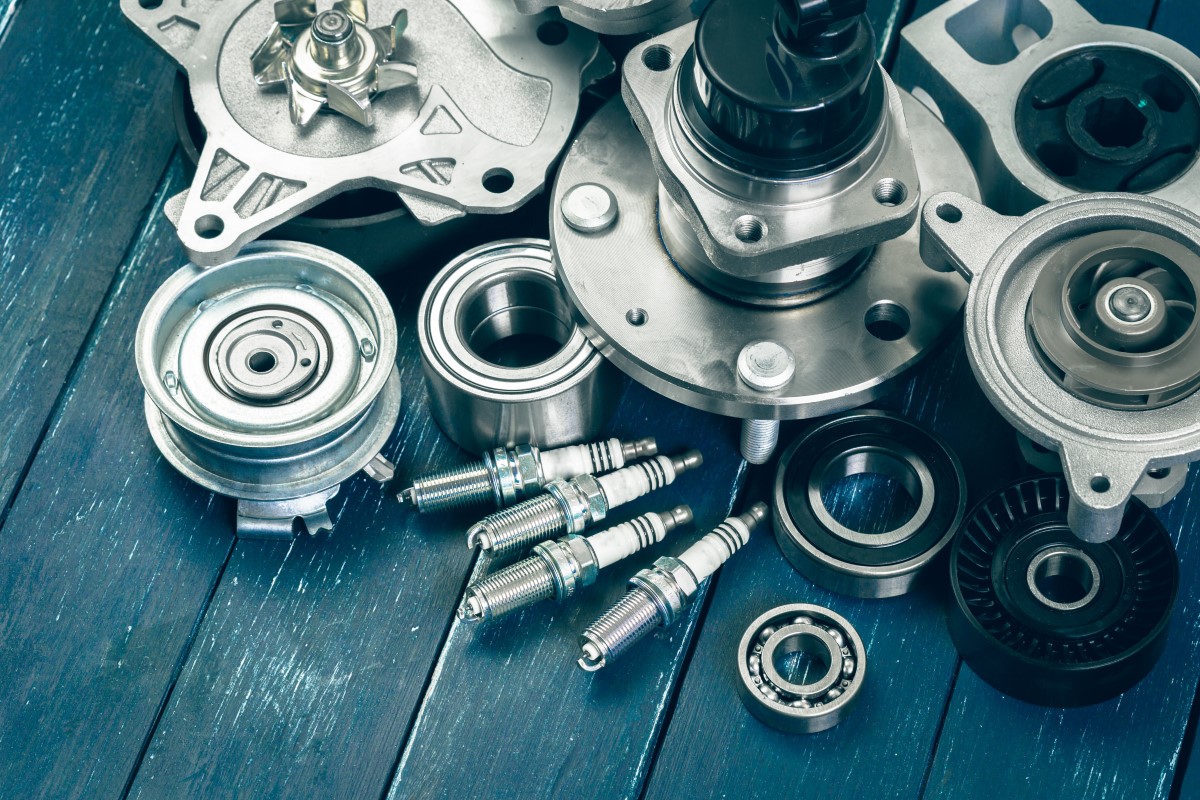 Important Teflon Properties for the Automotive Industry
Anti-corrosion/Corrosion resistance |
Chemical resistance |
NVH (noise, vibration, and harshness) reduction |
Non-stick |
Dry lubrication |
High Temperature resistance
Automotive Industrial Coating Specs
Toefco can meet specifications from a wide variety of manufacturers in the automotive industry. See the list below. Have a spec that's not on the list? Feel free to Contact Us to see how we may be able to help you reach your goal.