Toefco Specializes in Industrial Coating Applications for the Agricultural Industry
Toefco has been a premier License Industrial Applicator (LIA) for over 50 years, specializing in applying Teflon™ and other high performance functional coating systems.
In the agricultural industry, industrial coatings have a variety of end uses, including:
Machinery and Equipment
Exhaust Systems and Engine Parts
Tanks/Silos/Storage Containers

Harvesters, Conveyors, and Spraying systems

Structures Including Barns and Fences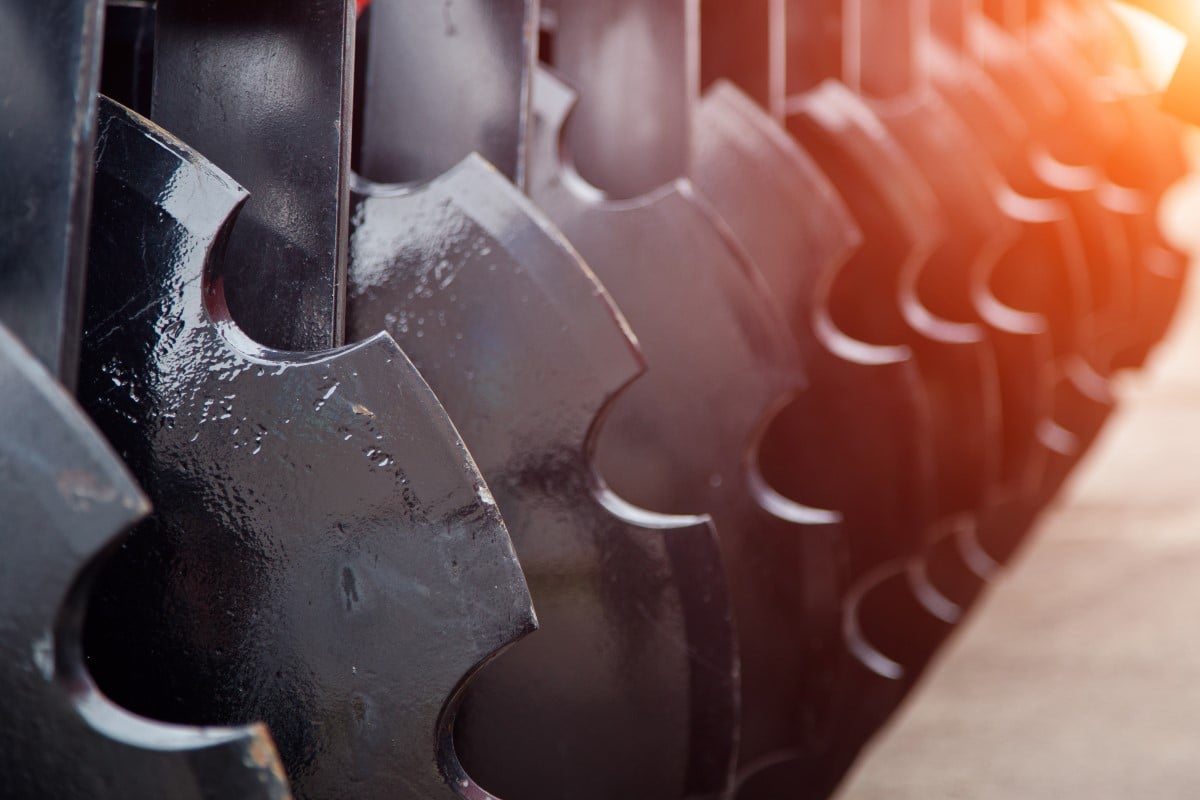 Important Industrial Coating Properties for the Agricultural Industry
High temperature resistance |
Corrosion resistance |
High durability | Nonstick | Antimicrobial
Agricultural Industrial Coating Specs
Toefco can meet specifications from a wide variety of manufacturers in the agricultural industry. See the list below. Have a spec that's not on the list? Feel free to Contact Us to see how we may be able to help you reach your goal.
DTW 1359
JDM F20
JDM F20X2
JDS G169 for Cleanliness
JDM F14
JDM F20
1E2001 Visual
1E2002
1E2122
1E2396
1E2397 (2)
1E2397 E
1E2397
1E2732
1E4093
1E4670 (2)
1E4670
0MS2-0106
0MS2-0106 Heat Resistant Paint