Experienced Engineers Combined With
Advanced Industrial Coating Applications
Make Toefco the Industry Leader
Small Parts, Large Parts, One Piece, Thousands of Pieces: Toefco Can Coat It All!
Your Coatings Are Our Passion
At Toefco, we have a passion for the art and science of coating technology. With 400+ coating types to choose from, it's highly likely that Toefco offers a product that meets your specific application needs. Before a job begins, we go through a coating consultation to better understand the role of a coating in a component's design and function. We thrive on tackling a tough applications challenge and are thrilled when our customers succeed.
We Are Industrial Coating Applicators
Engineering Expertise | Prompt Services | Quality Products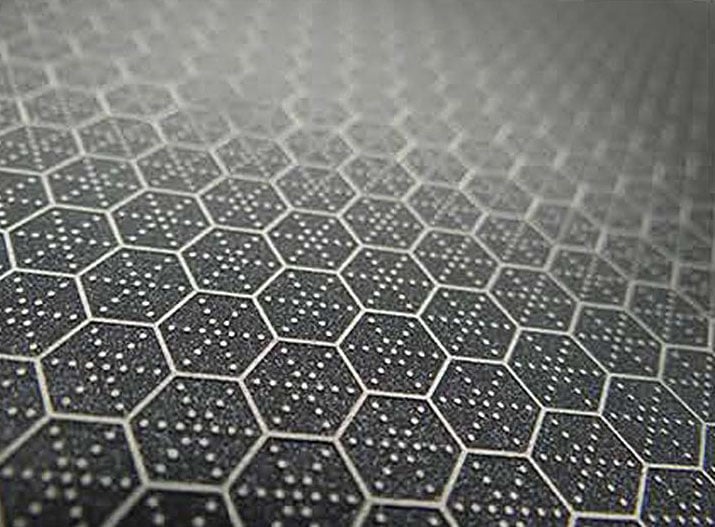 Industrial Coating Services
Teflon
Halar (ECTFE)
PTFE
And More!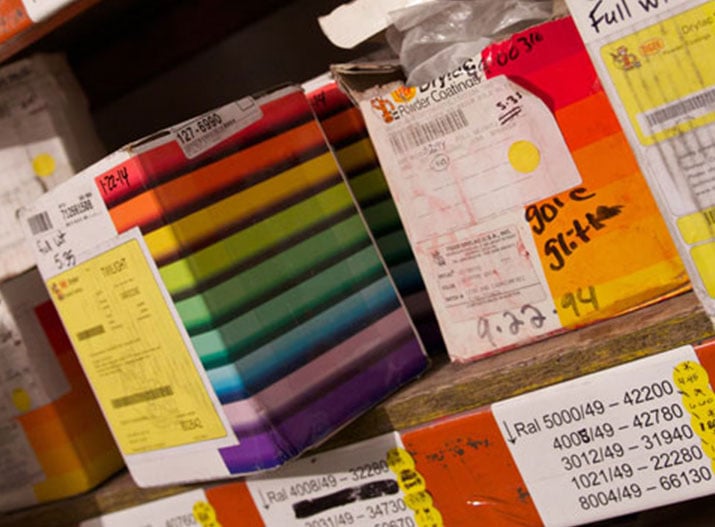 Industrial Coatings Selection Guide
Find the coating type that fits your application with this helpful chart.
Need to match a spec? Toefco has you covered!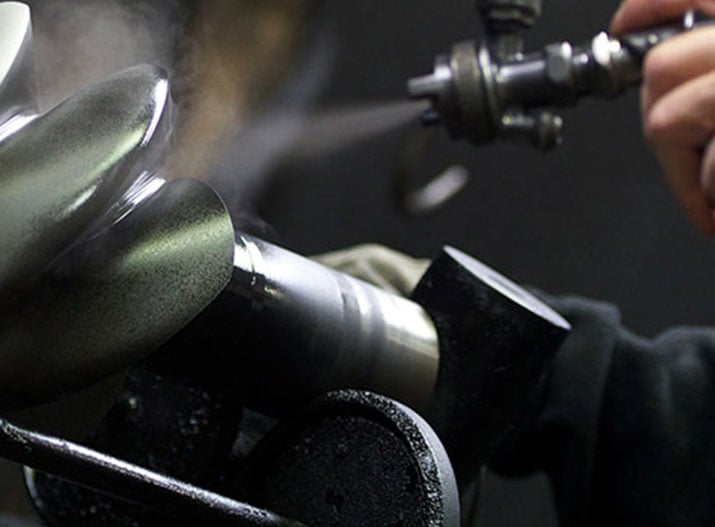 Industrial Coating Capabilities
More than 400 types of coatings
High Volume/Low Volume
High Temp/Anti Corrosion Coatings
Custom Coating for Custom Parts
Our Specialized Offerings
Broad Experience With Personal Attention
Built On Innovation + Diversification +
Corporate Citizenship
Founded in 1955, we have been able to evolve in an ever changing business environment through our focus on diversification and innovation. How does that start? With our people. Our commitment to the art and science of coating technology has allowed us to discover new and unique solutions for our customers that yields an even better result.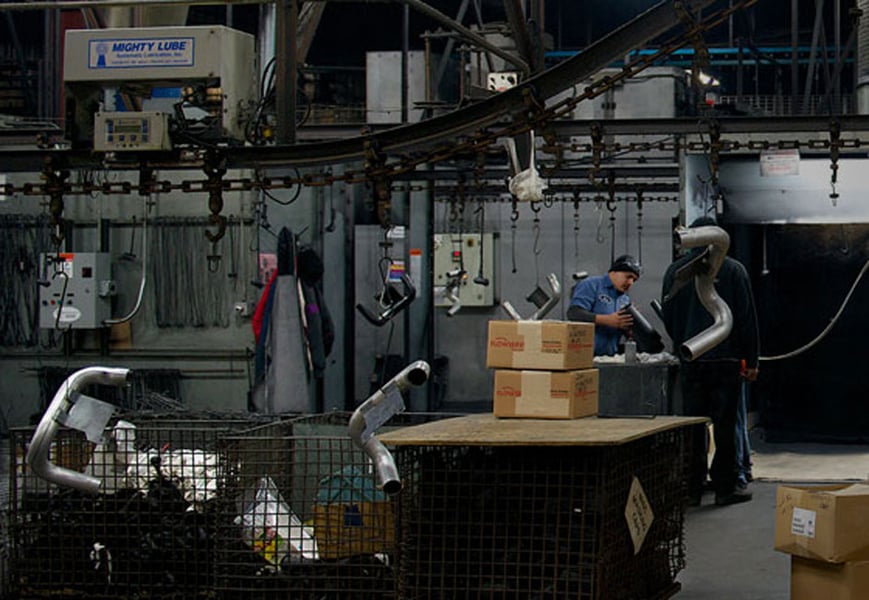 Ask an Industrial Coatings Engineer
If you have a question, when it comes to industrial spray coatings, please feel free to use this form to ask us. Our team of engineers will respond to your question within 24-36 hours.
Our technical team answers your spray coating questions and addresses your top challenges.